Acerca de Ace of Aces
Ace of Aces es una primera persona, simulación de vuelo 2D. Estás a bordo de un Mosquito de la RAF Británica, bombardero de caza inconformista. Tu misión... detener los trenes enemigos, interceptar las terribles bombas V-1 alemanas, hundir los submarinos alemanes y bajar a los bombarderos nazis. ¿Estás listo para este desafío?
---
Sin información 😔
Nadie ha proporcionado todavía datos acerca de la duración de este juego. Si ya lo has jugado o si piensas jugarlo, agrega tus tiempos para ayudar a otros jugadores.
---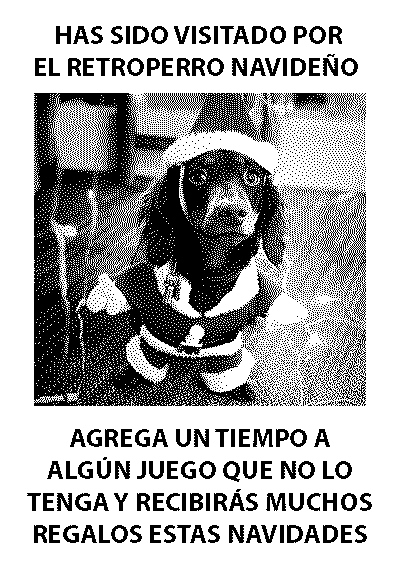 ---
Gracias 😀
Ace of Aces

Plataforma

Atari 7800

Géneros

Simulación,
Vuelo,
Combate

Desarrollador

Artech Digital Entertainment

Editoras

Accolade,
U.S. Gold

Lanzamiento

1986 (US)
AGREGAR GAMEPLAY