Acerca de Habbo Hotel
Habbo is a social networking service and online community aimed at teens and young adults.
---
Sin información 😔
Nadie ha proporcionado todavía datos acerca de la duración de este juego. Si ya lo has jugado o si piensas jugarlo, agrega tus tiempos para ayudar a otros jugadores.
---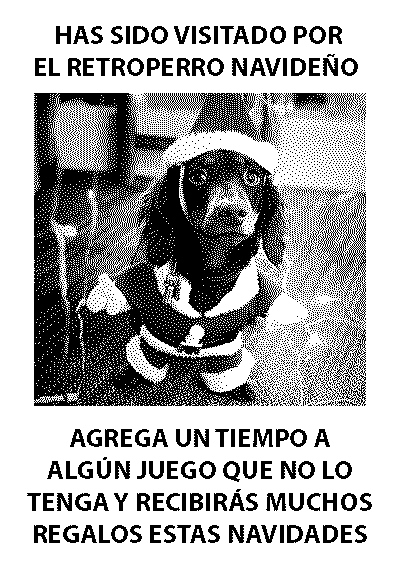 ---
Gracias 😀
Información
---
Título:

Habbo Hotel

Plataformas:

Browser,
Mobile,
PC

Género:

Social

Desarrollador:

Sulake

Editora:

Lanzamiento:

26/09/2001 (EU)