Acerca de X-Bladez: Inline Skater
Get ready to race in the greatest cities of the world in countries like Britain, America, France, China, Australia and South America. Skate around the Statue of Liberty, escape from Alcatraz, get a tan on Bondi Beach, or scale the heights of The Great Wall of China. Obstacles, jumps and opposing racers bring the world and the races to life.
---
Sin información 😔
Nadie ha proporcionado todavía datos acerca de la duración de este juego. Si ya lo has jugado o si piensas jugarlo, agrega tus tiempos para ayudar a otros jugadores.
---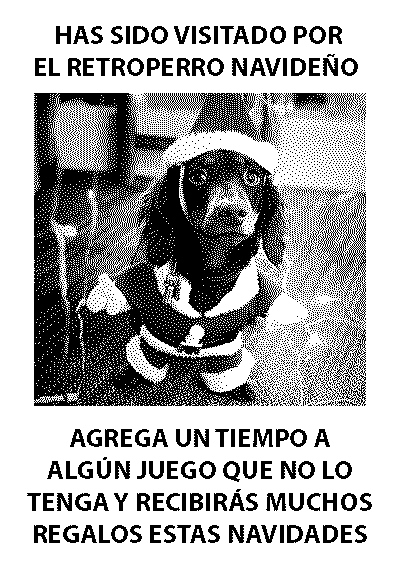 ---
Gracias 😀
Información
---
Título:

X-Bladez: Inline Skater

Plataforma:

Género:

Deporte

Desarrolladores:

Vision Scape ,
The Code Monkeys

Editora:

Crave Entertainment

Lanzamiento: