Acerca de Wacky Spores: The Chase
Wacky Spores: The Chase is a colorful RPG runner which combines the strategy of turn-based battles with the taste of directly aiming your shots in an endless runner style.
---
Sin información 😔
Nadie ha proporcionado todavía datos acerca de la duración de este juego. Si ya lo has jugado o si piensas jugarlo, agrega tus tiempos para ayudar a otros jugadores.
---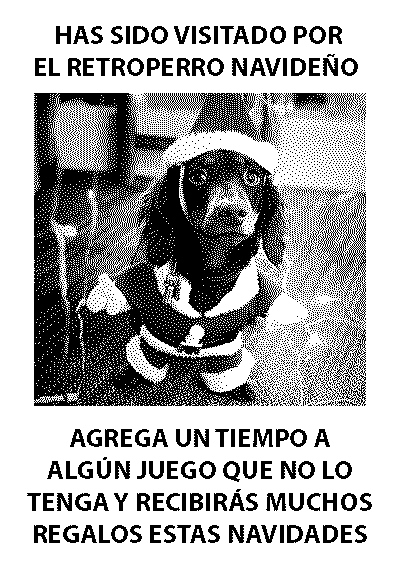 ---
Gracias 😀
Información
---
Título:

Wacky Spores: The Chase

Plataforma:

PC

Géneros:

Turnos,
Estrategia

Desarrollador:

Lorenzo Bellincampi

Editora:

Lorenzo Bellincampi

Lanzamientos:

10/02/2017 (EU),
10/02/2017 (US)