Acerca de Wacki: Kosmiczna Rozgrywka
A humorous Polish point-and-click adventure game where you play as two teenagers, trying to find parts of an alien device to save the Earth from destruction. You need to travel all over the world, including Poland, Australia, America and Africa.
---
Sin información 😔
Nadie ha proporcionado todavía datos acerca de la duración de este juego. Si ya lo has jugado o si piensas jugarlo, agrega tus tiempos para ayudar a otros jugadores.
---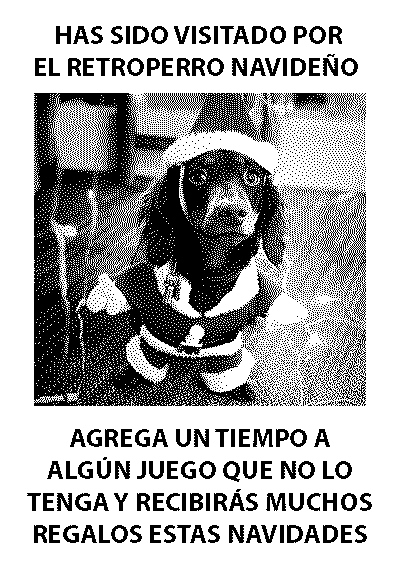 ---
Gracias 😀
Información
---
Título:

Wacki: Kosmiczna Rozgrywka

Plataforma:

PC

Géneros:

Scroller,
Point-and-Click,
Aventura

Desarrollador:

Seven Stars Multimedia

Editora:

Seven Stars Multimedia

Lanzamiento:

01/07/1998 (EU)