Acerca de Q-Ball: Billiards Master
Succeeding in the surprisingly competitive PlayStation 2 billiards genre isn't easy, but Q-Ball competes with a wide selection of game options. Seven modes of play are available: straight pool, free play, eight ball, US nine ball, international nine ball, rotation, frozen, plus carrot, random six, and bowlliards. Q-Ball also makes full use of the analog buttons and sticks for you to determine the power and angle of your shots.
---
Sin información 😔
Nadie ha proporcionado todavía datos acerca de la duración de este juego. Si ya lo has jugado o si piensas jugarlo, agrega tus tiempos para ayudar a otros jugadores.
---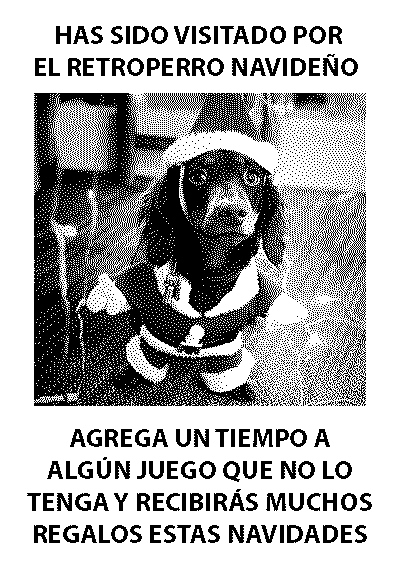 ---
Gracias 😀
Información
---
Título:

Q-Ball: Billiards Master

Plataforma:

PlayStation 2

Género:

Deporte

Desarrollador:

Ornith

Editora:

Take-Two Interactive

Lanzamiento:

26/10/2000 (US)