Acerca de H!Zone: For Heretic and Hexen (WAD)
This is an add-on for both Heretic and Hexen. It comes with 12 new episodes for Heretic and over 250 additional levels for Heretic and HeXen as well as new textures, sounds, weapons and monsters. There's also a comfortable interface system which allows you to load your levels, change certain parameters and create multiplayer games.
---
Sin información 😔
Nadie ha proporcionado todavía datos acerca de la duración de este juego. Si ya lo has jugado o si piensas jugarlo, agrega tus tiempos para ayudar a otros jugadores.
---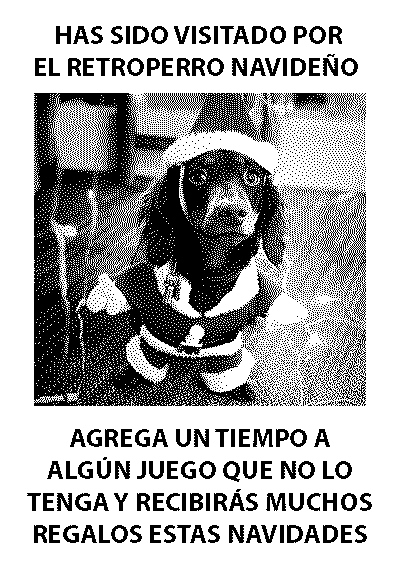 ---
Gracias 😀
Información
---
Título:

H!Zone: For Heretic and Hexen (WAD)

Plataforma:

Géneros:

Primera Persona,
Shooter

Desarrollador:

WizardWorks

Editora:

WizardWorks Software

Lanzamiento:

1996 (US)