Acerca de 11eyes CrossOver
Amami Shuu is a modern magician who combines science and technology with his magic. With full knowledge of what he is and the danger that he may come to, he could not be close to any normal people, and thus rejected Shione, a sweet girl who confessed to him. His rejection incurs the wrath of Shione's best friend Mio who, like Shuu, has a hidden agenda.Besides trouble with love, he is entrusted with investigating a case of missing persons. Replicas of people start appearing in town, and once the original came to contact with the doppleganger, the original disappeared. He enlisted the help of the Library's witch Kanae as his informant, but suspected that the case was not as simple as she puts.One night, he witnessed the fight between Mio and a doll-like girl, and realized that Mio, like him, is a modern magician while the girl will soon become his classmate.
---
Sin información 😔
Nadie ha proporcionado todavía datos acerca de la duración de este juego. Si ya lo has jugado o si piensas jugarlo, agrega tus tiempos para ayudar a otros jugadores.
---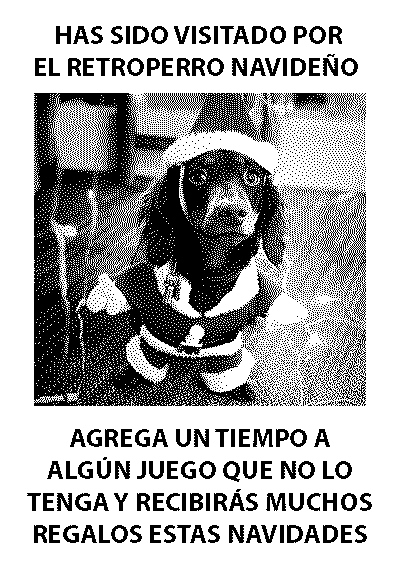 ---
Gracias 😀
Información
---
Título:

11eyes CrossOver

Plataforma:

Género:

Novela Gráfica

Desarrollador:

Lass

Editora:

5pb.

Lanzamiento:

02/04/2009 (JP)